Share the post "Prestashop reCaptcha Module for your PrestaShop website to avoid spam entries"
In today's Internet world spam is the most common problem faced by many website owners while running their online business. If you are a PrestaShop based website owner, this article will help you to easily avoid spam entries on your website by simply adding Prestashop reCaptcha Module to your website.
PrestaShop reCaptcha module
PrestaShop, an excellent open source eCommerce software which is written in PHP and based on the smarty template engine. Over 185,000 online stores in the eCommerce business world are built based on PrestaShop platform. It comes with 310+ dynamic features and available in more than 62 languages to provide the best services for the people in the globe. PrestaShop has 600,000 active community members with developers, designers and eCommerce addicts.
Screenshot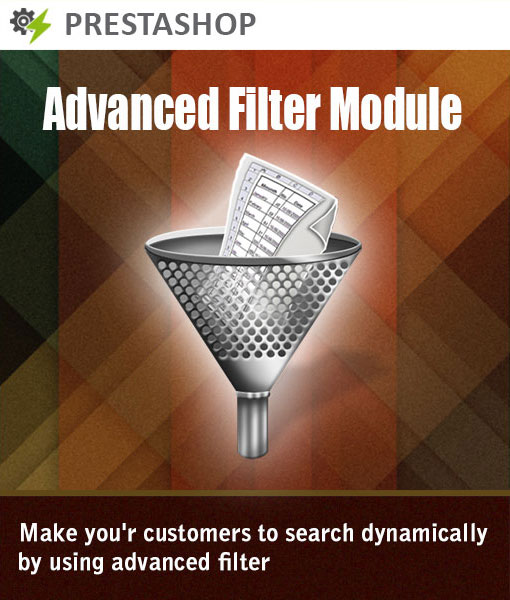 PrestaShop developers develop many modules which are used to run a successful eCommerce website in this competitive business world. The Prestashop reCaptcha Module avoids spam form submissions in your PrestaShop website and helps you to find the human and automated mail system. It provides a CAPTCHA system to prevent the automated or the SPAM entries to the website by the computer programs such as crawlers, bots (i.e. web robots, a software application for runs automated tasks) and other spam software. This particular PrestaShop reCaptcha Module is easily compatible with PrestaShop eCommerce version 1.4.x, 1.5.x, and 1.6.x.
Completely Automated Public Turing test to tell Computers and Humans Apart – Prestashop reCaptcha Module
A CAPTCHA is a verification system to ensure that a human is entering data in the entry fields and not a computer program. By using this system in your website, you can easily find out whether your computer is interacting with a person or another computer. CAPTCHA created a new phenomenon called reCaptcha art, which is adding an original image to go along with the two random words. ReCaptcha uses the power of CAPTCHA to help digitize old books and newspapers. When you answer a reCaptcha you are doing something a computer cannot do.
This Prestashop Modules uses the Google's reCaptcha facility. It integrates the reCaptcha into the forms in PrestaShop eCommerce store to avoid spam entries. It also supports audio test to allow visually disabled people pass the Captcha test. You can configure the list of forms where they need CAPTCHA field for Prestashop forms such as Contact us, Send to Friend and Account registration. Google reCaptcha provide four different themes, you can select the theme of Captcha field as per your wish.
Simple to install and use
Provide flexible administrative configuration panel
If you wish to hide Captcha field when the user is logged in, you can configure the module to implement this
You need not use a separate module as it supports the extending of Send to Friend overridden
If you change anything in the site backend, the module allows you to view the changes instantly by using reCaptcha preview in the backend itself
The module helps you to customize the reCaptcha design by using the "Custom" option in the backend
The PrestaShop spam detection reCaptcha module helps you to keep "bots" from filling in and submitting your forms. To submit the forms on your PrestaShop website, your users need to type the text shown in the image. This is a simple and powerful feature that helps you to run a professional and rich look website.