Share the post "Manage Orders Brilliantly Using PrestaShop Order Management Module"
The craze for online shopping is growing faster in these days, customers get the situation where they cannot place the orders online. They have to call the shop and ask an admin or website owner to place the order for them. And also customers who does not have a credit card or debit card needs to select the offline payment methods for ordering a product from your web site. In such situation, it is must for merchants to use some order management module. The PrestaShop Order Management Module developed and released by our developers can help the mortar retailers or bricks to place the order on behalf of the customer by getting the order details from the customers over the phone.
ScreenShot: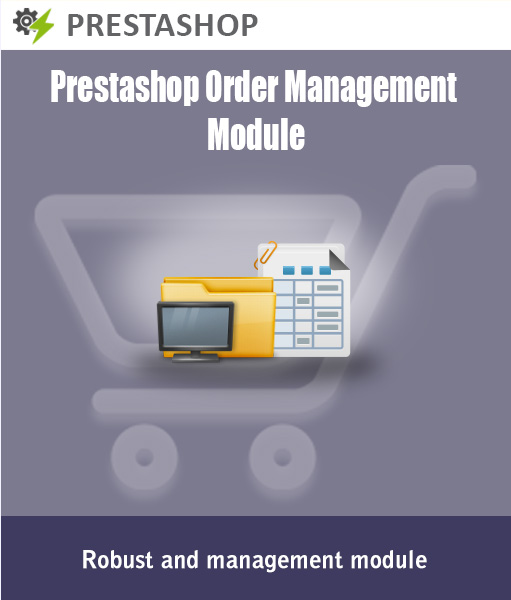 This PrestaShop Order Module enables the administrator to take the phone order and create the orders and send the order information through email. It supports the versions Prestashop1.4.X & 1.5.X and above and installation of this module is simple. Admin can login to this module without knowing customers login details for creating the order. User or admin can first collect the order details and shipping details from the customer before placing the order. Then he proceeds by selecting the products for a checkout process entering the module in admin login. Now he can enter all the shipping information, accept the terms and condition of the website and choose the offline payment method as cash on delivery. The email is sent to customers notifying them on the order placement details. Before delivering the product to the customer, merchants or website owners can get a phone call from the customer on demand some discounts on the product and admin can very well offer some special discount prices by updating the order in the admin. By using this module, the user can update the order and send the email notification on edited orders. Once the discount price is updated and new invoice is created for the product, admin can send the email notification on updating invoice. Thus the customer can pay the cash at the time of delivery and get the product from the delivery person. This module is very useful for merchants who process offline payments frequently to satisfy the customer till the last moment.
By implementing this PrestaShop Order Management Module, website store owners can effectively manage the offline payments and order placements on behalf of the customer.